Welding deals for Winter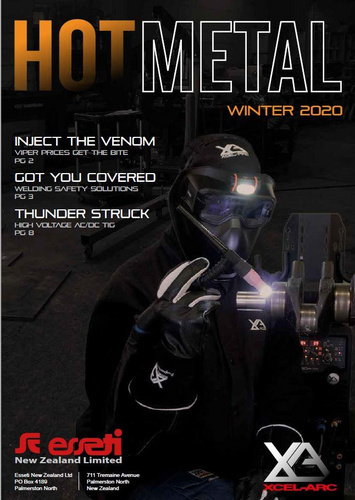 Do you need a new welder? Sick of cheap junk that just doesn't meet your standards? Check out these hot deals on the latest XcelArc welding gear, just head over to our downloads page for more details!
PPE gear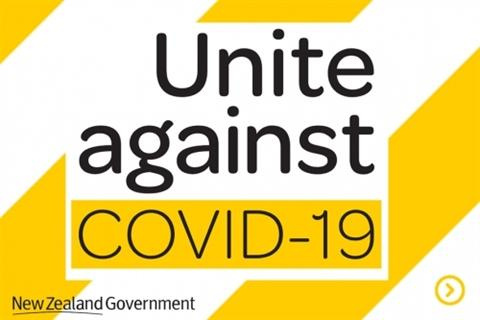 We once again have hand sanitser, face shields, dust masks, disposable gloves and surface sanitiser in stock. Limited quantities per customer. Be quick while stocks last!
Got big nuts? Then we have the tool for you!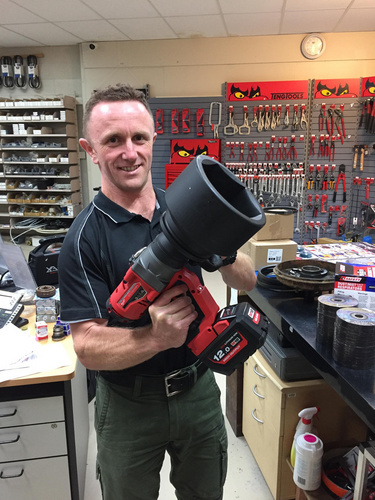 It's not everyday we see a socket that makes Milwaukee's 1" drive impact wrench look small, but this one sure does!