Something a bit different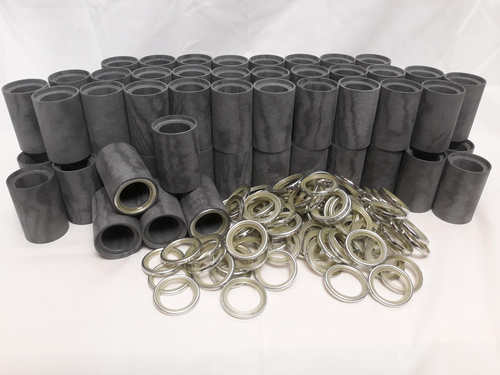 There is always something interesting going on at Betech! A customer came looking for an alternative to expensive OEM parts, so Betech sourced the pin seals and had bushes custom machined to suit the application, saving the customer thousands of dollars.
If you are having trouble locating parts or don't want to fork out for over-priced genuine parts, get in touch and see what Betech can do to help!
Makita Power Tools Roadshow 28 May 2019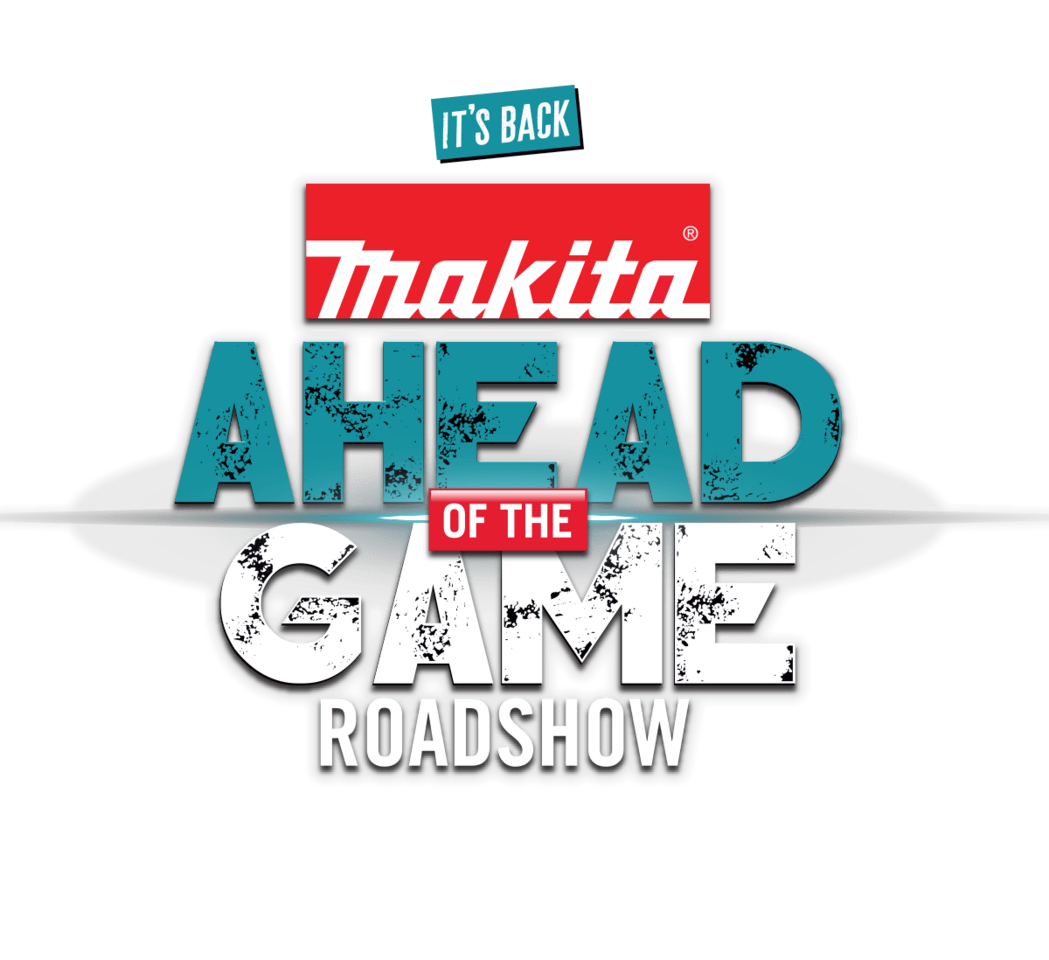 Makita are bringing their Roadshow truck full of their latest toys for you to have a play with! The event runs all day on Thursday 28th May at the ODT stand at Forsyth Barr stadium, so get along and have a go. There will be prizes and giveaways on the day and a chance to try Makita's latest unreleased tools. We hope to see you there!
Betech's Website Has Had A Facelift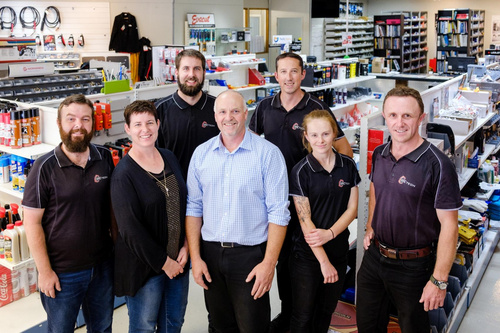 At Betech we take our customer's needs seriously, and that includes making ourselves easy to find and easy to contact online, 24/7.
Betech have teamed up with Turboweb to give our website a whole new look and feel. We've added more information about our products, showcasing our range of services, and introducing a handy online quote system.
You'll find contact information for our staff, photos and specs for our products, and MSD data sheets for you to download for your Health and Safety files.
Visit Betech's new website today, give us a call, or drop in to our Harrow St premises.
We'd love to see you!