July - August Toolkit flyer out now!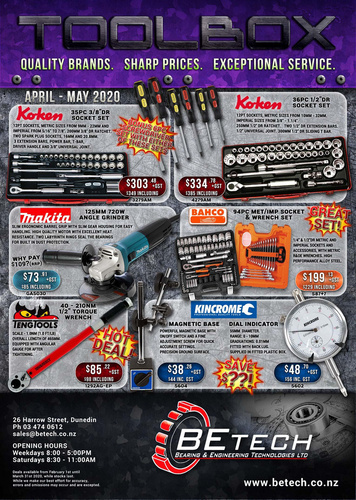 The latest Toolkit flyer is hot off the press and loaded with some amazing deals! head on over to our downloads page to grab your copy today!
Now THAT is a torque wrench!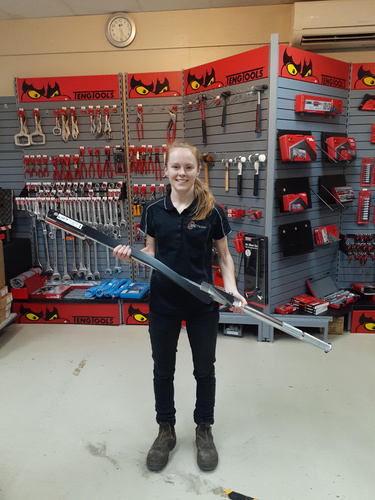 Our despatch guru Jo might not be a big lass, but if any tool was going to make her look small it'd be this monster torque wrench from Warren & Brown. You will need a good bowl of Weetbix in the morning to be swinging on this one!
Welding deals for Winter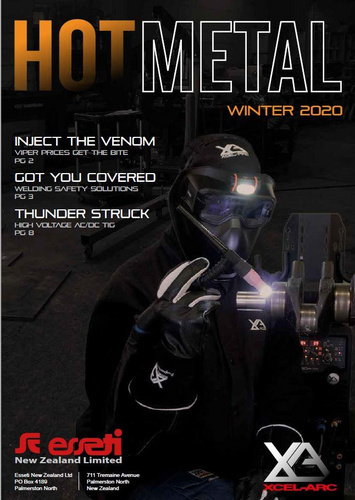 Do you need a new welder? Sick of cheap junk that just doesn't meet your standards? Check out these hot deals on the latest XcelArc welding gear, just head over to our downloads page for more details!