The Toolbox Flyer is here!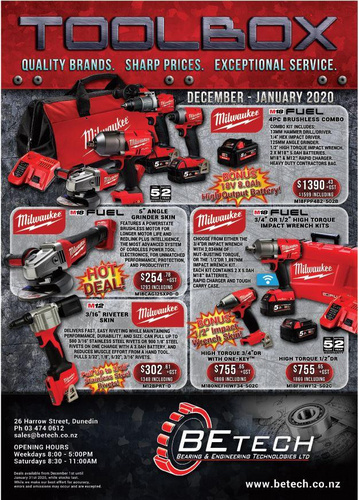 Got your copy of the Toolbox flyer yet? Head over to our downloads page to get yours now!
A new brand for Betech!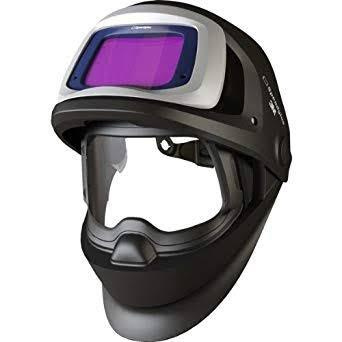 Betech are excited to announce that we have partnered with Speedglas to distribute their awesome welding helmets and PAPR gear. We will have a wide range in the showroom in the coming week, so pop in for a look!