Cutting Edge Air Purifier and Respirator Technology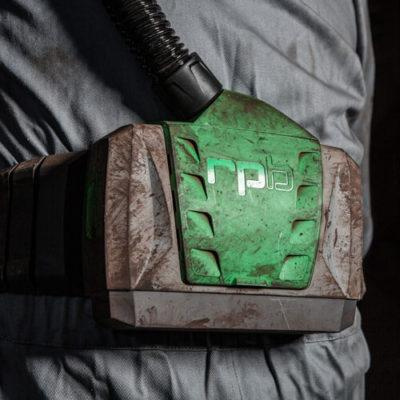 Betech have teamed up with RPB Safety to bring you the latest in high tech safety equipment.
The RPB PX4 Air is robust and versatile Powered Air Purifying Respirator (PARP) that provides clean breathing air to the full range of RPB's respiration products.
Give yourself and your staff the safety of clean breathing air without the restriction of attached airlines whether you're welding, grinding, blasting, or painting.
The RPB PX4 Air offers complete portability, a three-stage filtration system, LED control interface, and unbeatable comfort.