Something a bit different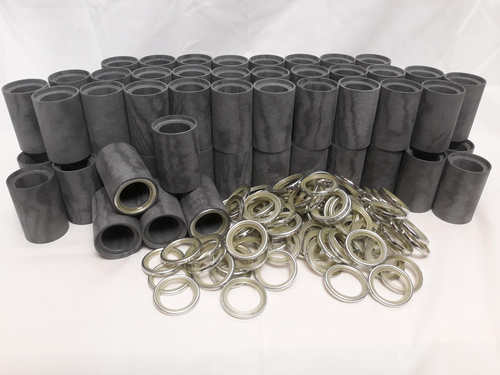 There is always something interesting going on at Betech! A customer came looking for an alternative to expensive OEM parts, so Betech sourced the pin seals and had bushes custom machined to suit the application, saving the customer thousands of dollars.
If you are having trouble locating parts or don't want to fork out for over-priced genuine parts, get in touch and see what Betech can do to help!